Where Patient Care Comes First
The goal of our residency program is to train confident, well-informed, and compassionate physicians who are prepared to care for patients of all ages in any practice setting in Medicine, Pediatrics, or Med+Peds, with a specific emphasis on advocating and providing care for disadvantaged populations.
A partner institution of the Keck School of Medicine of USC since 1885, the Los Angeles County + University of Southern California (LAC+USC) Medical Center is one of the largest academic medical centers in the country. The medical center acts as a safety net, providing critical access to health services for the region's medically underserved.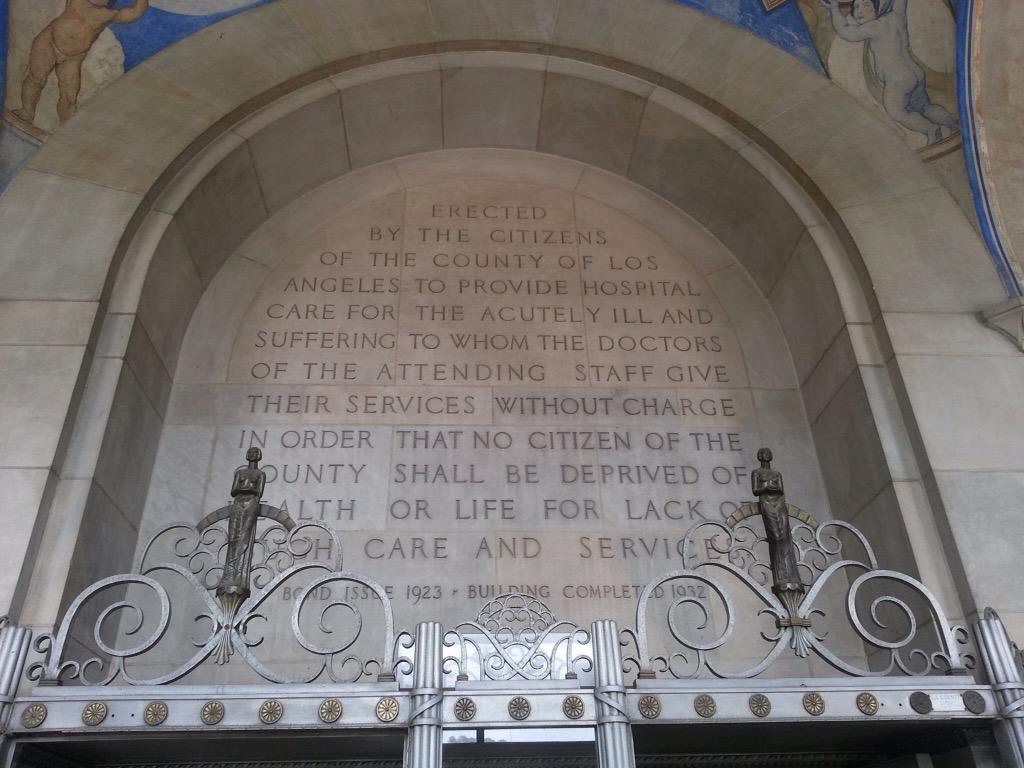 Find out more about our residency program.
Learn more about the application process.